Based on the island of Crete, ΚRETA FOOD Ltd specializes in the production and marketing of high quality olive oil products. The organoleptic essence and delicious taste of Cretan olive oil are internationally recognized, making Crete one of the world's premier production areas with a reputation for producing olive oil of exceptional quality.
KRETA FOOD Ltd was established in 1992 with the strategic goal to introduce high quality Cretan olive oil to the world market. Today the company is the leading Greek exporter of extra virgin olive oil with exports to more than 20 countries worldwide. Our customers include some of the world's top food retailers with sales approximately 65% private label and 35% branded products.
With its headquarters in Chania, the company has its own state-of-the-art manufacturing facility with production capacity in excess of 20,000,000 liters per year and can store up to 5,000,000 liters of oil in stainless steel tanks.
KRETA FOOD Ltd also has its own fully equipped laboratory where it applies HACCP and IFS quality control systems certified by TUV, as well as KOSHER certification.
We specialize in the production of premium quality Cretan PDO (Protected Designation of Origin) and PGI (Protected Geographical Indication) products either branded or private label at very reasonable costs, which are not only of exceptional quality but also carry the European Union certification of origin.
Let's Talk
Looking for a trusted extra virgin olive oil supplier?

Olive oil producer, exporter, and bottler for grocery, retail, wholesale, foodservice, bulk, and private label industries. High reputation for quality and sourcing.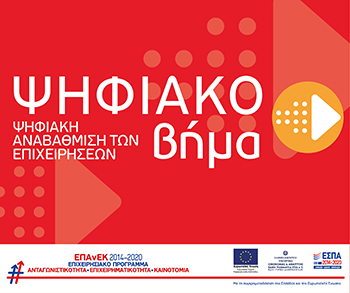 Contact Info
Phone
+30 28210 33302
Email