Contact Us
Looking for a trusted extra virgin olive oil supplier?
Get in touch to discuss a solution tailored to your business.
GALATAS N. KYDONIAS
73100 CHANIA GREECE
Tel: +30 28210 33302
Fax: +30 28210 33380

Olive oil producer, exporter, and bottler for grocery, retail, wholesale, foodservice, bulk, and private label industries. High reputation for quality and sourcing.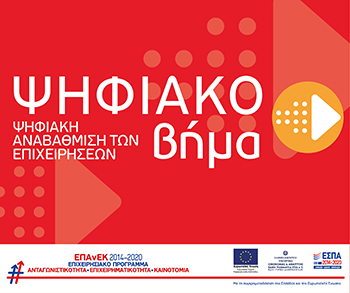 Contact Info
Phone
+30 28210 33302
Email