The Art Of
Making Olive Oil
We produce and distribute the finest
Greek Extra Virgin Olive Oil on the island of Crete.
About Us
From Extra Virgin to Organic, KRETA FOOD LTD is the leading exporter of olive oil in Greece. Exporting to more than 20 countries worldwide, KRETA FOOD LTD specialize in the distribution of superior quality Greek olive oil. Located in Crete, this majestic Mediterranean island provides us with the ability to produce the finest extra virgin olive oil from local hand-picked olives.
With state-of-the-art facilities, modern laboratory, diverse packaging options, and the capacity to store up to 5 million liters of oil on-site, KRETA FOOD LTD is able to meet the needs of some of the word's largest retailers. Our commitment to quality motivates us to work to work closely with our customers to best meet the demands of the consumer.
Let's Talk
Looking for a trusted extra virgin olive oil supplier?

Olive oil producer, exporter, and bottler for grocery, retail, wholesale, foodservice, bulk, and private label industries. High reputation for quality and sourcing.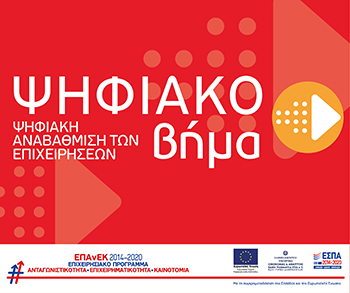 Contact Info
Phone
+30 28210 33302
Email