Crete Gourmet
Premium extra virgin olive oil.
---
Product Description
---
Crete Gourmet is made from "Koroneiki" and "Tsunati" variety olives giving an olive oil that is smooth and mild with only a hint of bitterness.
This specially selected Extra Virgin Olive Oil is created to be the ideal oil for every day use in the kitchen.
Let's Talk
Looking for a trusted extra virgin olive oil supplier?

Olive oil producer, exporter, and bottler for grocery, retail, wholesale, foodservice, bulk, and private label industries. High reputation for quality and sourcing.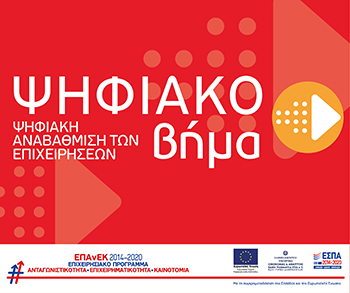 Contact Info
Phone
+30 28210 33302
Email